A home is one of a kind. We find ways to bring out our clients' personality and lifestyle in each space with careful attention to detail. From the start to finish, its the little things that makes a perfect home for the rest of our lives.​
A Singapore based interior design consultancy, we offer clients the security of long, broad and deep industry experience, with the company founders bringing to bear over 20 years of expertise each in the creative agency, design and build and construction worlds.
We also pride ourselves on a real service culture, based on our willingness to listen and on our flexible and pragmatic attitude to design and delivery.
Working with clients from a wide spectrum of sectors - including, beauty, offices, hospitality and the service sector - and we believe this cross-fertilisation of influences and experience keeps our team fresh, open and creative.
​
we have successfully build up our very own in-house carpentry​
Office Interior
Cabinets
Shelves
We specialize in the design and manufacture of furniture, cabinetry and furnishings.​
Lets Talk: +65 6284 0068
Email: info@lifeid.com.sg
For any other enquiries, or to arrange a meeting, please fill out the contact form, and we will get back to you shortly.
​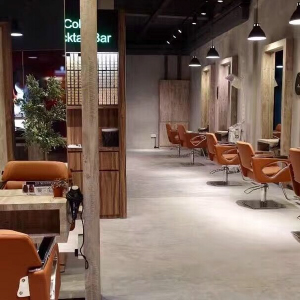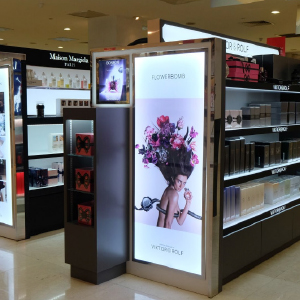 We provide following services:
• Residential Interior Design
• Design & Build
• Project Management
• Space Planning
• Procurement
​
Enthusiastic group with a common interest to bring out the best in unique experiences and designs in the ever growing construction industry of Singapore.​